What's New at A Helping Hand
AHH 2013 Family Reunion Picnic
AHH launches the Hong Kong program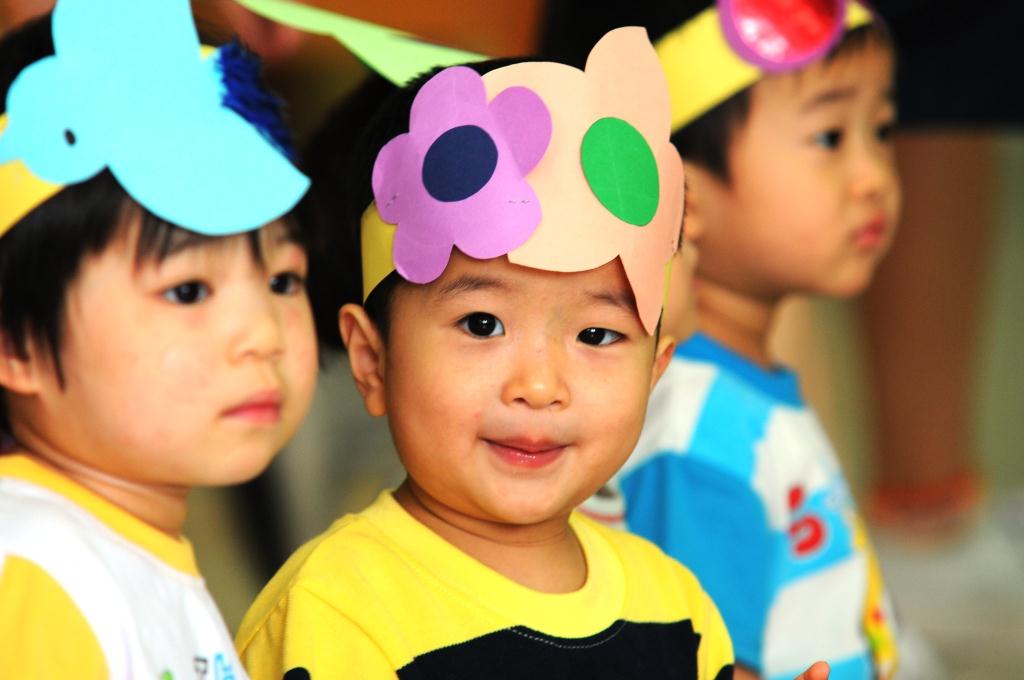 AHH has begun a new partnership with Po Leung Kuk (which is Hong Kong's leading social service organization and provides a variety of social services in Hong Kong) to place waiting or abandoned children into loving homes. We work directly with the Po Leung Kuk and are approved by the Central Authority of Hong Kong to conduct inter-country adoption. Hong Kong is a party to the Hague convention as well. Po Leung Kuk is a leading social services organization that provides comprehensive care for children of various ages. The Hong Kong program is unique because prospective adoptive families receive a great deal of information about the child
Click on the flag to find out more information.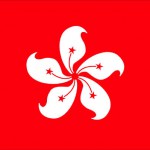 Affirm the Sacred: Life
WATCH the moving video now.
Team Mission Trip to Uganda in May 2013
Each year A Helping Hand takes a mission team to Uganda. This year our trip is scheduled for May 18th through May 27th. We have 19 team members and many of those team members have experience in construction. Our number one goal on this trip will be to build a new baby's home on our land in Uganda. In addition, we will hold vacation bible school at Kidron Valley and also minister to the community members in and around Mokono. Visit their mission support page.
Watch this video to learn more about Uganda and the Tender Hearts program