About Us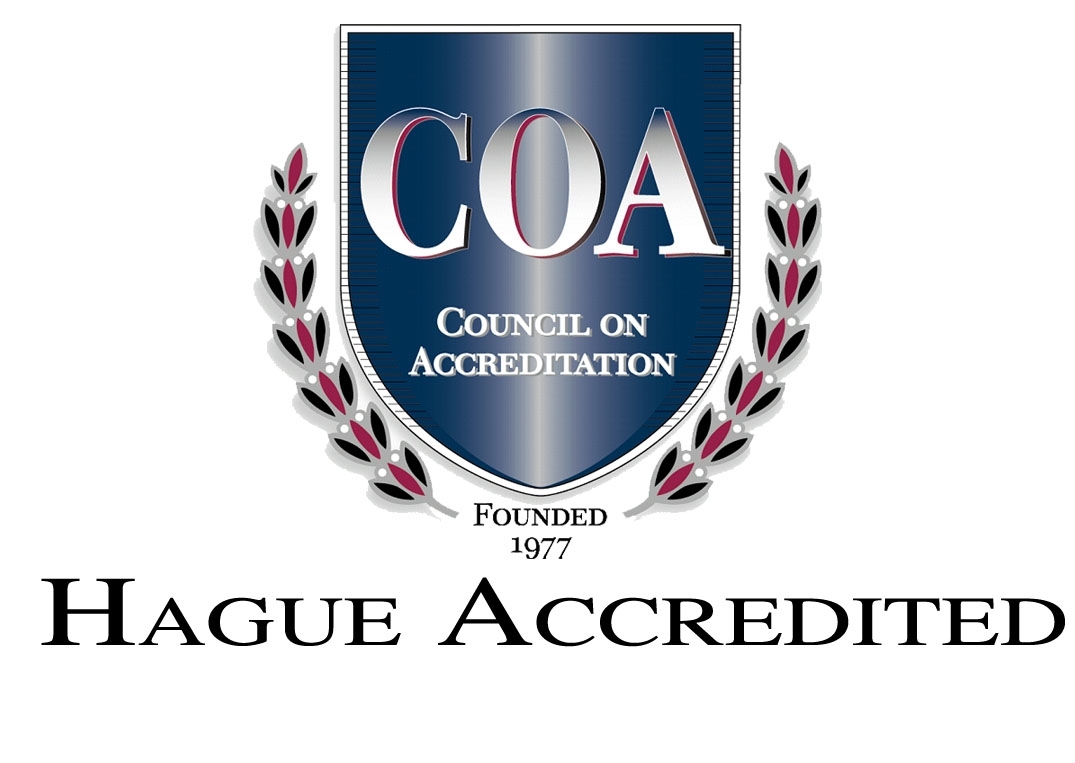 Nightlight Christian Adoptions (formerly A Helping Hand Adoption Agency) is a Christian interdenominational ministry dedicated to serving orphans around the world through adoptions and orphan relief. We specialize in domestic, embryo, and international adoptions. Click here for more information on adoptions or submit a request for detailed information on our programs.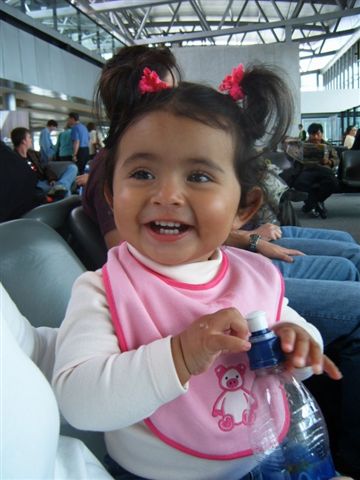 Our ministry is involved in humanitarian work in many countries to help those orphans who will not be adopted. We provide food, playground and rehabilitation equipment to orphanages and, where permitted, share the Gospel of Jesus Christ with orphans and street children.
We are a non-profit licensed child-placing agency with the Cabinet for Health Services of the Commonwealth of Kentucky and Hague accredited entity with the US Department of State. We are also members of the National Council For Adoption and the National Christian Adoption Fellowship.
Get to know us, visit our staff.
We are affiliated with the following organizations.
Thank you for visiting our website. It is our prayer that you will help us change the lives of orphans one home at a time.
AHH Statistics
Year
Adoption
Disruptions
Dissolutions
Percentage Of
Placements Intact
# Of Parents
Who Applied To Adopt
2013
36
0
1
97%
60
2012
37
0
0
100%
45
2011
33
0
1
97%
67