Embryo Adoption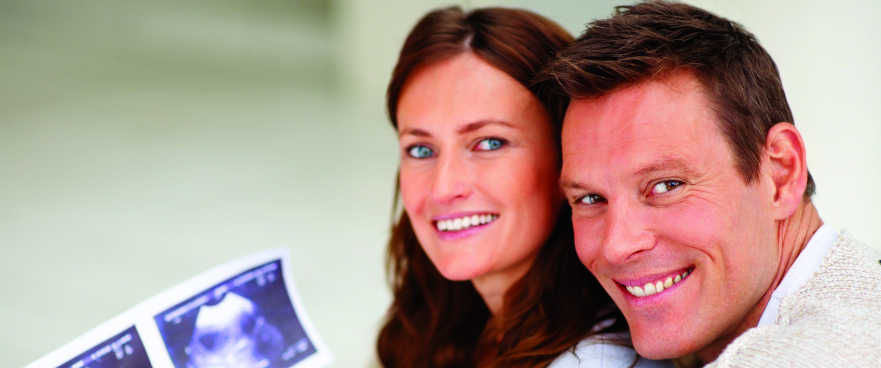 A Helping Hand Adoption Agency a Nightlight Christian Adoptions affiliate is pleased to offer the Snowflakes Embryo Adoption program as an adoption alternative.
Embryo Adoption is a great option for families whose infertility does not allow them to create their own genetic family. Embryo Adoption is a loving choice which allows couples to adopt waiting embryos that have been created through another couple's in vitro fertilization process. When a couple has completed their IVF treatment, often, remaining embryos are left in waiting while the couple decides how to proceed. With those remaining embryos, the couple may choose to donate them to scientific research, dispose of them, keep them frozen at a fertility clinic, or donate them to a deserving family. Many IVF couples choose to give life to their remaining embryos by donating them to another couple for family building; this is called Embryo Adoption.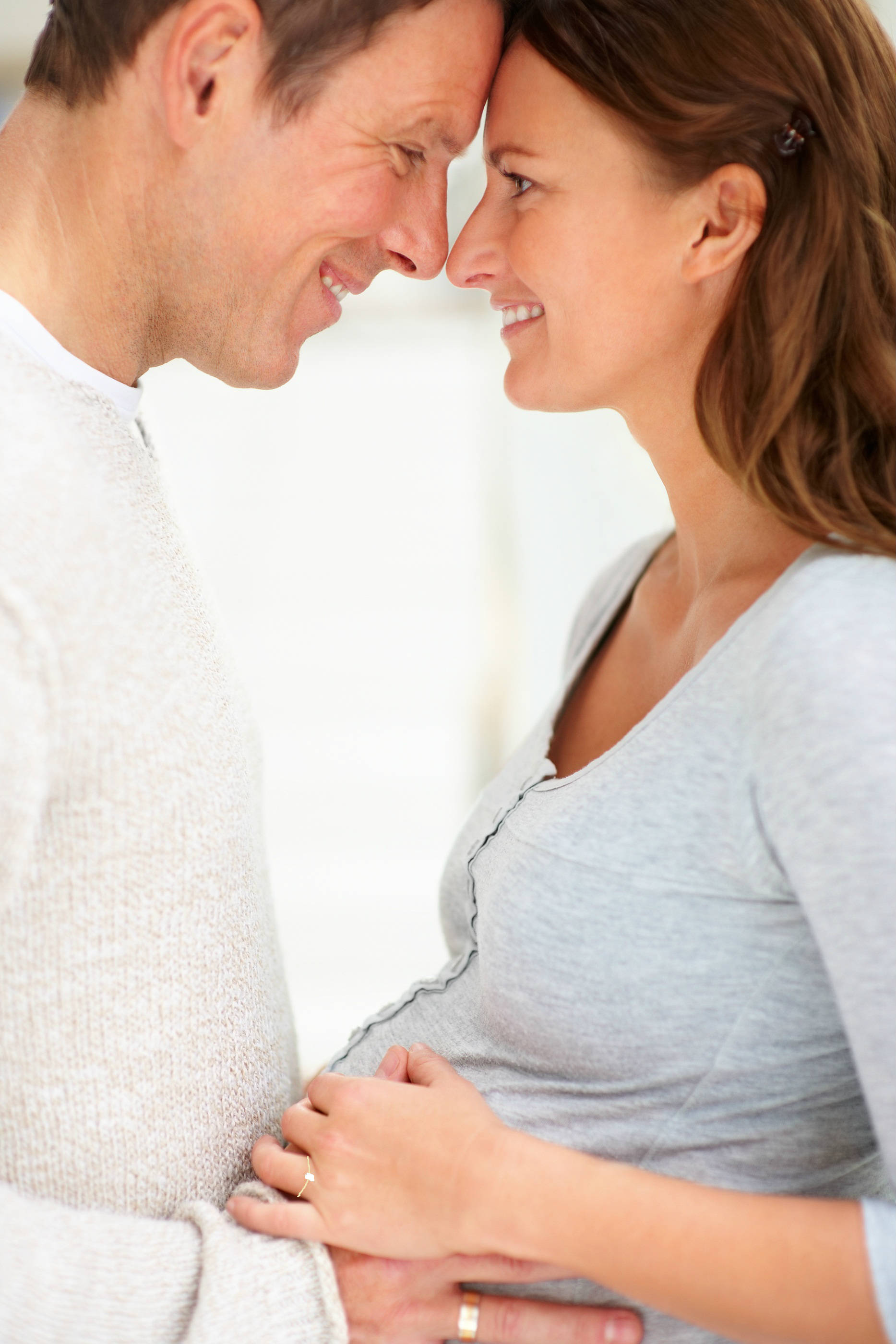 WHY EMBRYO ADOPTION
Embryo Adoption is a proven, viable adoption alternative.
Embryo Adoption is a loving option to families of the 600,000 embryos frozen in clinics throughout the U.S.
Adoptive families will receive a profile of autobiographical information, medical health history, and pictures from the family whose embryos are adopted.
Adoptive families will experience pregnancy and give birth to an adopted child as well as control the pre-natal environment of their child.
For more information contact us at (859) 263-9964 or e-mail: [email protected]
For more information about Embryo Adoption visit: http://www.snowflakes.org