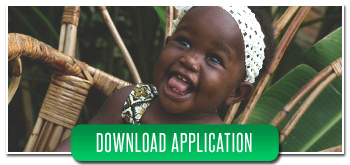 Domestic Adoption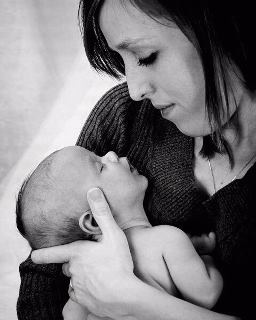 Domestic adoption is adoption that involves both adoptive parents and birth parents residing in the United States. Nightlight Christian Adoptions (formerly A Helping Hand Adoption Agency) provides domestic adoption services to families living in Kentucky. We believe that birth parents are to be honored and respected for choosing life for their children. We provide counseling services to women in Kentucky who are facing unplanned pregnancies and adoption services for those who choose to make an adoption plan.
As an affiliate agency of Nightlight Christian Adoptions, prospective adoptive parents are able to be shown to birth parents in Colorado, South Carolina, Oklahoma, California, Missouri, Georgia, as well as Kentucky.
Most families considering a domestic adoption have questions about how long after the birth of the child the birth mother and father can sign paperwork?
What are the birth parent rights?
How long will we wait to be chosen by a birth mother?
How much does a domestic adoption cost?
All of these questions and more are answered in our domestic booklet which can be downloaded below.
As you are searching for a domestic agency or attorney to work with, allow me to tell you what makes us different.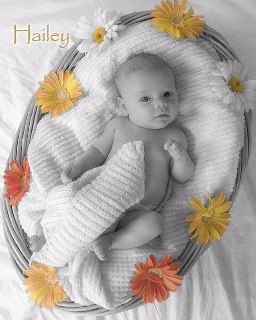 If you are in the unfortunate situation of being matched but having the birth parent choose not to place before signing the petition to terminate her parental rights, we charge only a minimal re-matching fee. You will not lose all of the funds you have paid into the domestic program.
As part of the domestic program, all families pay into the Birth Mother Fund. This fund is what allows us to pay for birth parent expenses. All families pay the same amount and the funds are not tied to your specific birth mother's expenses. Therefore, you will not be asked to pay into this fund again if your birth mother chooses to parent. In addition, because we are a non-profit agency, you are making a donation and can take a tax deduction for this donation. (The only exception to birth mother expenses not being covered by this fund are medical expenses and legal expenses beyond the norm, both of which would be discussed with you individually.)
We care about women. We counsel with pregnant women whether they are choosing parenting or adoption. We offer resources to women experiencing an unplanned pregnancy.
For more information regarding our domestic program, please download our domestic booklet or call to speak with one of our adoption experts at 859-263-9964.