Waiting Children
Thank you for your interest in our waiting children. Please see below for more information on how to get access to this list.
Login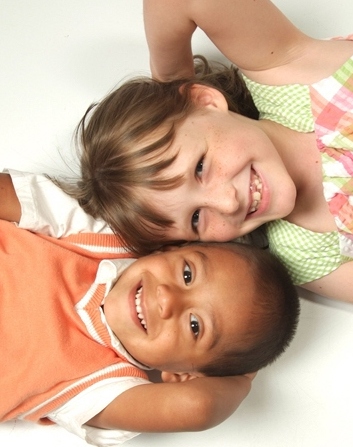 Login here to view our online waiting children list. If you need a password, please see below.
Register for a password
Register here to receive a password and to receive emails about waiting children.